Residential Construction Services in Hamilton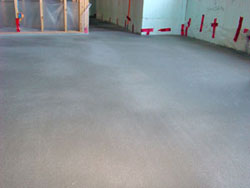 Concrete Flat Work
We specialize in several concrete services. The approach we take is tailored to the specific project requirements and our work is backed by our extensive experience.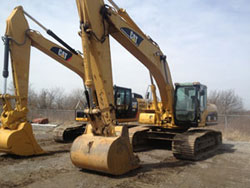 Demolition
All demolition and dismantling services are available on Commercial, Residential, Rural, Agricultural, Industrial and Institutional locations.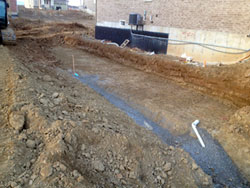 Sewer and Water
We have extensive experience in underground utility services and storm management. We have successfully completed many projects for land developers, municipal governments, public and private sector organizations.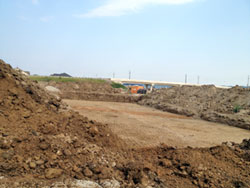 Topsoil
We remove all excess materials generated on any project, any quantity, from any location in Greater Hamilton region for single residential and complete subdivision projects. Materials are transferred to tipping stations in an environmentally responsible manner.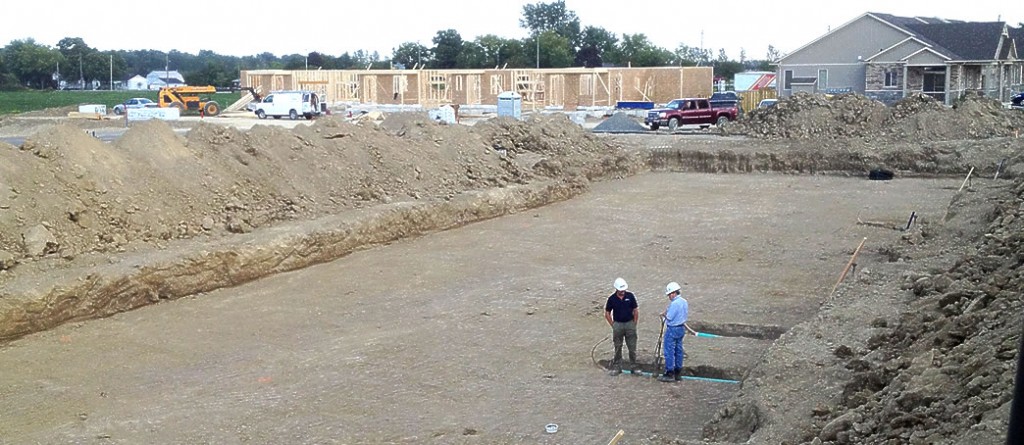 Excavating
Finesse Contracting is a full service excavation company offering a broad range of excavation services including subdivision developments and servicing, exploratory excavation, land clearing, rock breaking and removal, and road construction.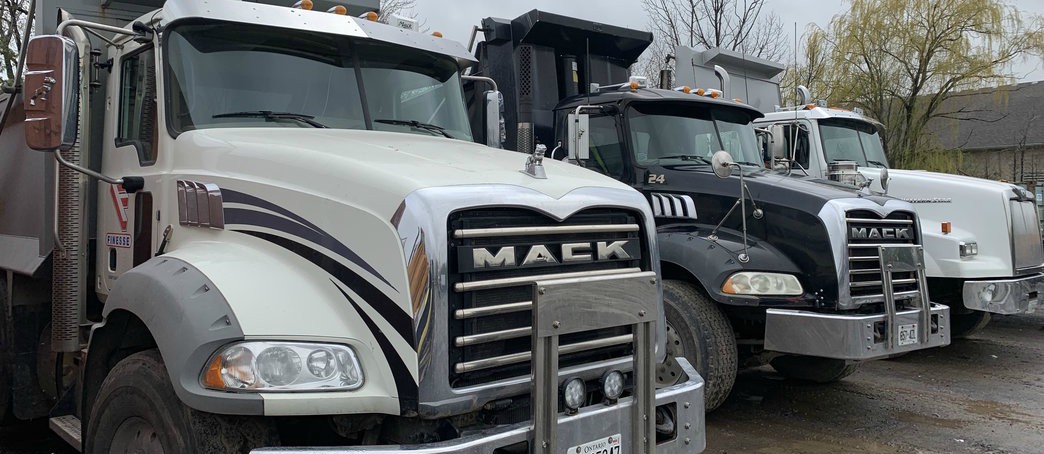 Trucking
Our company has the equipment and experience for your material hauling needs. We have 3 dump trucks that can be contracted, specific to your job requirements. All of our drivers are experienced and professional with the required training and licensing.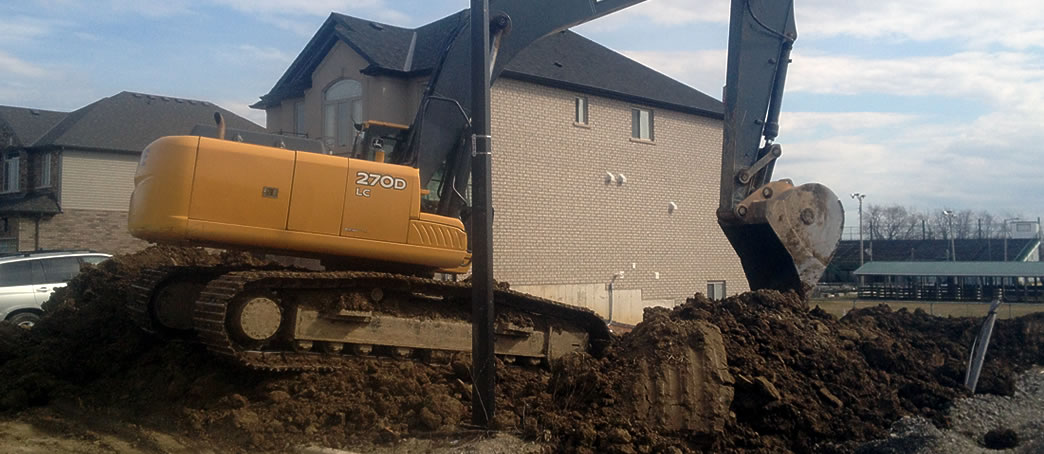 Construction
The company has developed a team of professional trades across the Greater Hamilton region. Our management team works in tandem with the tradespeople from tender to complete to ensure all client needs are met.